The roofs of hundreds of bus stops have been covered in plants as a gift to honeybee, by a city in the Netherlands.

---
In Denmark p eople suffering from depression are encouraged to take part in cultural activities. They call it Kulturvitaminer – "culture vitamins". Participants also visit art galleries and museums and take part in creative activities which are proven to develop resilience.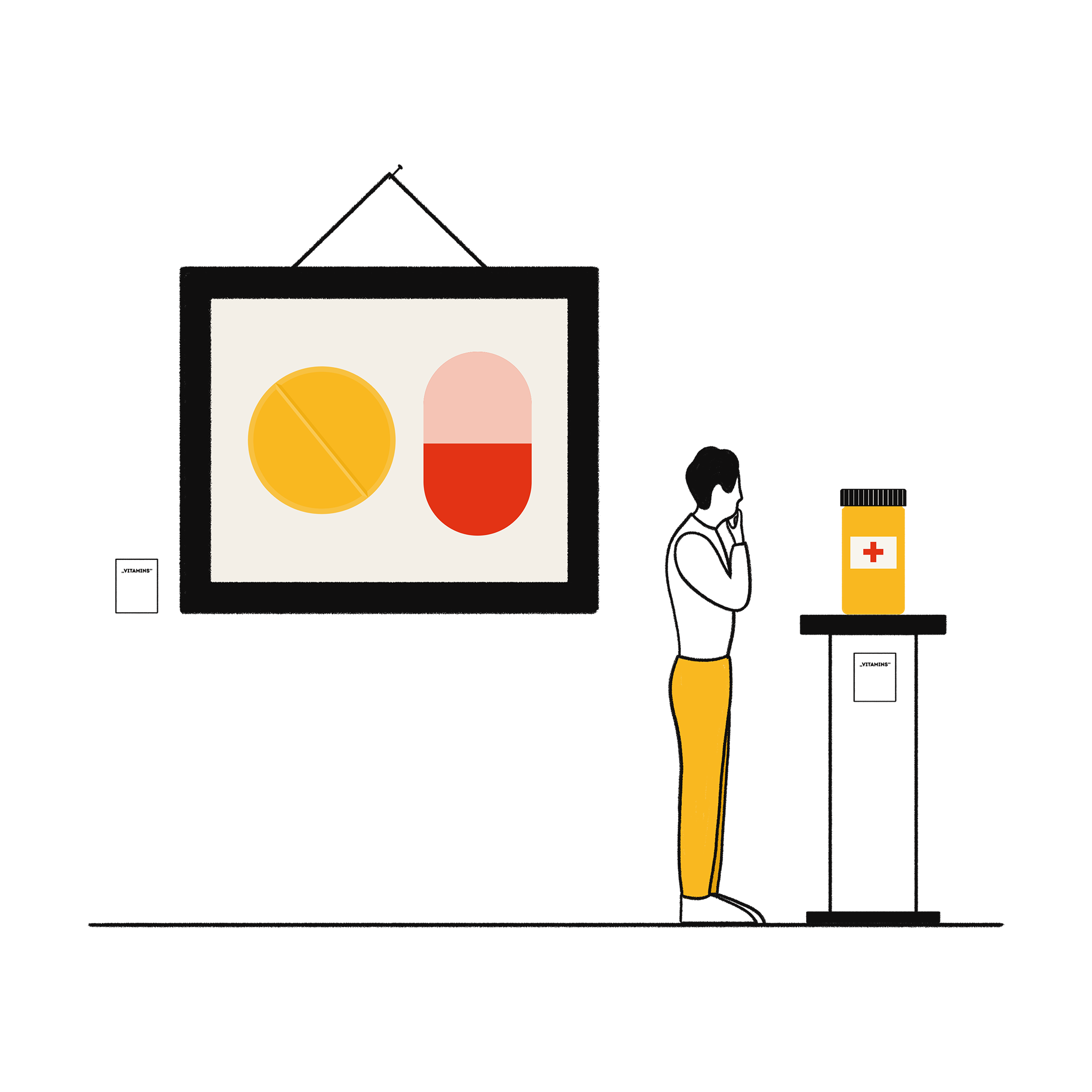 ---
Ghanaian Art Historian – Nana Oforiatta-Ayim's is Creating a 54-Volume Encyclopedia on African Culture.
---
Commuters who use public transport in Rome can now exchange their used plastic bottles with metro or bus tickets.
Guide to Happiness
Contemporary Lynx Magazine
Sometimes we have tough times, but still, we have some positive moments and reasons to feel happier.

I have illustrated some of such reasons selected by Contemporary Lynx Magazine.
---
For example, the 2019 Global Terrorism Index showed that terrorism death tolls decreased by 15.2% last year, meaning the downward trend continues for the fourth year in a row.


---
Thanks to publicly accessible, digitized—or photographically reproduced—collections, art lovers can virtually "visit" museums through the screens of their computers, smartphones, and tablets.

One major institution that has embraced this new technology is the Museum of Modern Art (MoMA) in New York. In addition to browsing prominent pieces from its permanent collection (over 70,000 reproductions are available online), now, you can explore every exhibition presented by the museum since its grand debut in 1929.

---
The CDC announced that cigarette smoking in the US hit a record low of 13.7% (a two-thirds drop in the last 50 years), and that in the UK the number of cigarettes smoked fell by almost a quarter between 2011 and 2018.