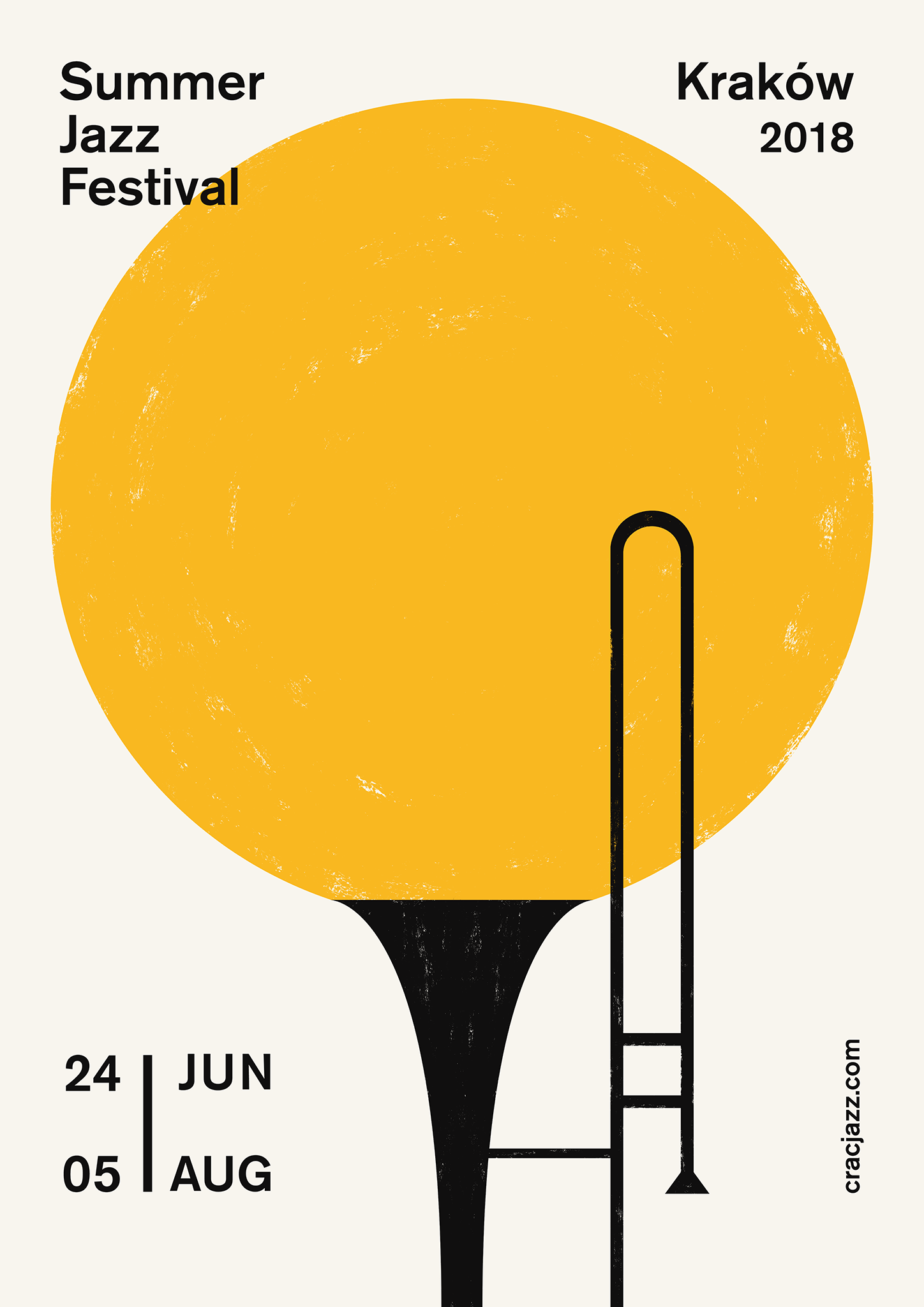 Summer Jazz Festival Kraków
Summer Jazz Festival Kraków
Each year the Festival expanded presentions beside 31 everyday concert at the Piwnica club for more additional events at the Krakow's Philharmonics, Krakow's Opera, Radio Krakow auditorium, theaters, art galleries and open air concerts on the Main Market and the Archeological Museum grounds.

Every year festival presents about 60 concerts with approx. 300 artists from Poland and abroad. Total number of spectators is around 40.000.

Festival is the biggest Polish Jazz Festival and one of the biggest in Europe.